System for the Future, Scale of Global No.1
D&K Chemtech is
creating a safe world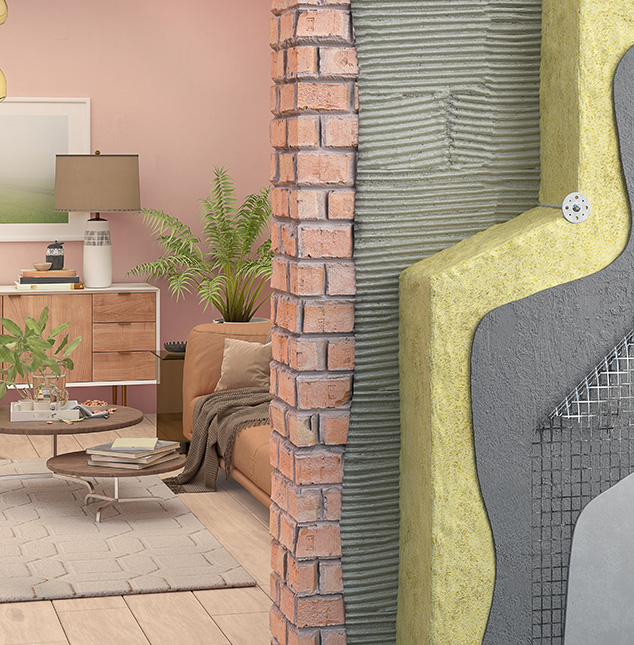 D&K CHEMTECH
D&K Chemtech Co., Ltd was established in 2020 through a joint investment with Dongsung Chemical and Kumho P&B Chemicals. D&K Chemtech Co., Ltd is the professional company that manufactures eco-friendly semi-noninflammable PF Board for construction.
With independent technologies of Dongsung and Kumho, we have established a batch production system from raw materials to products to save the energy and provide the safe construction insulation materials against fire. We will grow to an enterprise that leads new dwelling culture.
Also, through continuous R&D investment, we will procure the core technology and prepare for the future to lead the construction material market including the insulation material market.
Based on the R&D investment, we will expand the second plant in 2030 on the basis of the construction of the first plant in 2021. We will grow to the world top reliable enterprise that grows together with customers through the accomplishment of more than 50% of M/S in the PF Board market with 400 billion won total sales and about 50 billion won business profit.
C.E.OBae Seok Han
Established in2020. 01. 09
Major ProductsInsulation Materials for Construction
Main Phone No.041-330-5700
Business Sites165 Sandan 2-gil Sapgyo-eup Yesan-gun Chungcheongnam-do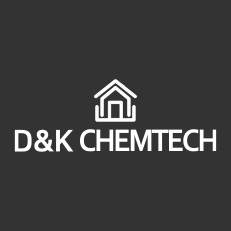 COPYRIGHT 2021@D&K CHEMTECH.ALL RIGHTS RESERVED